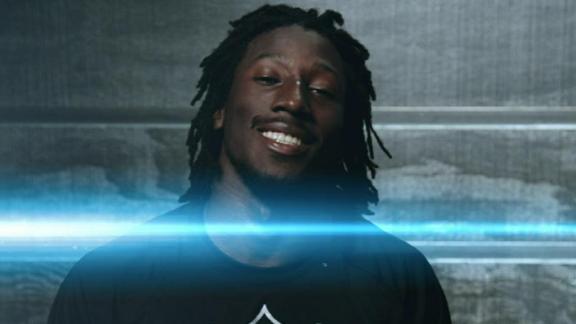 Desmond Trufant was picked up by the Atlanta Falcons in the 2013 Draft.
I had never heard of Desmond Trufant before.
In the post draft interview I was impressed with how he presented himself.
He indicated that his dream was to follow his two brothers into the NFL and that they served as his mentors and coaches. A family with 3 members in professional sports can claim a unique set of talents.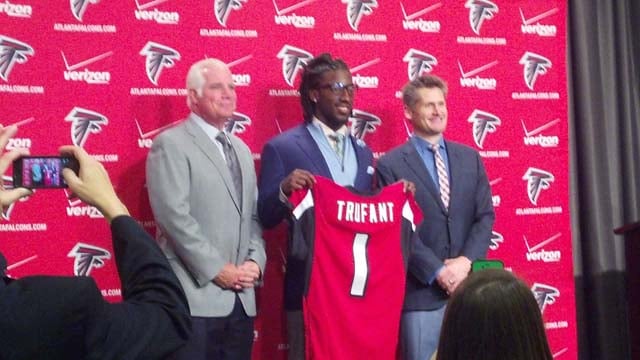 In my view, the challenge for "Black America" is to move beyond the feigned offense of having someone being "surprised" that a young Black male is "clean and articulate" and instead focus upon ensuring that the artifacts that are "shiesty and inarticulate" are kept as the rare exception.
I can't bring myself to live vicariously through Desmond Trufant. He instantly became a multi-millionaire the other day and there exists millions of other young Black males who have the very same composition but lack the guidance that would allow them to have a reason to apply their "intelligence and articulation" for their own benefit and that of their community.